Exciting New Growth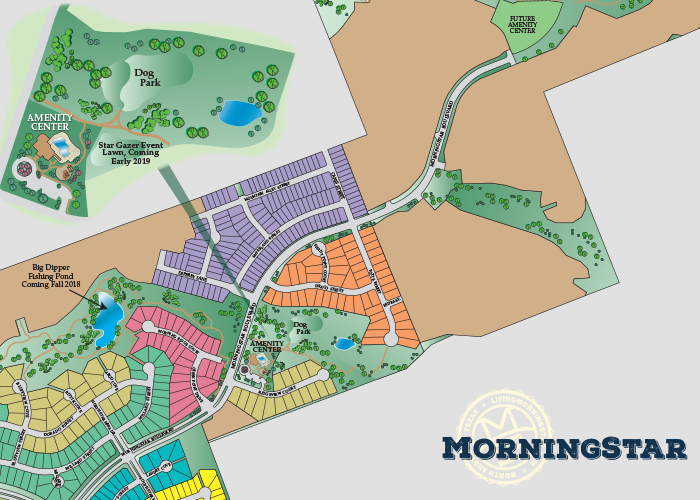 We are excited to announce new phases opening at MorningStar. Premier home sites located adjacent to the MorningStar resident amenity center, are now selling and will offer luxurious designs by Westin Homes and Saratoga Homes from the $340,000s to $500,000s. GFO Home and Meritage Homes new models are now open! Meritage is offering homes in a new section at MorningStar featuring updated designs and unbelievably affordable pricing from the low $200,000s to $250,000s! GFO Home will be showcasing their beautiful new homes on our 70′ lots located along our preserved greenbelt. Click here to pick out your new home site.
Amazing Amenities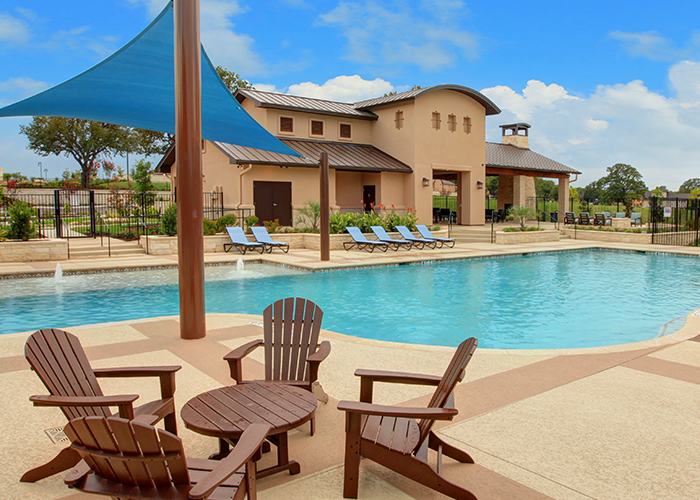 The MorningStar nature trail system connects residents, allowing them to walk their way along impressive open green space to the community's perfectly adorned amenity center. This community gathering spot features an oversized pool with a lap zone, open-air pavilion, fire pit, and children's splash pad. Parks, greenbelts, and ponds were all thoughtfully placed at MorningStar to enhance the area's natural beauty. Coming soon are a number of enhanced resident amenity features. This Fall the Big Dipper Fishing Pond will be stocked and ready for the first catch. Early 2019 look for fitness-inspired equipment and energy stations along the hiking and biking nature trails, as well as a new resident gathering place, called the Stargazer Event Lawn!
New Builders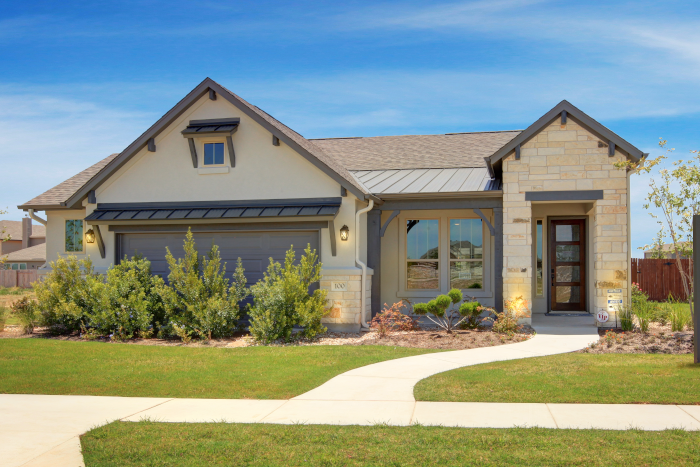 MorningStar is excited to announce Carothers Executive Homes, GFO Home, and Saratoga Homes as the newest builders to join the community. We have an all-star cast of builders, new sections opening up with new home designs and great pricing which makes it easier than ever to find your dream home here in MorningStar. Click on the image above to learn more about all of the MorningStar homebuilders.
Resident Events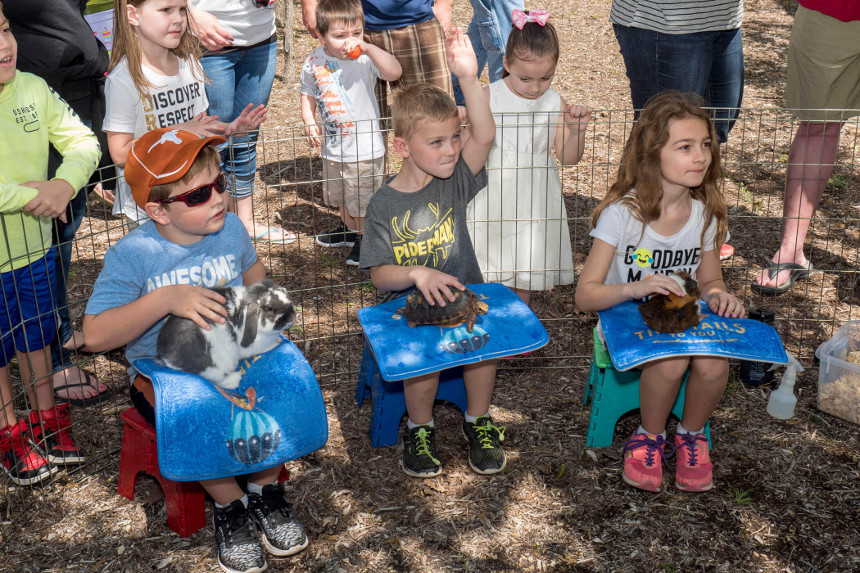 Making friends at MorningStar is easy! Throughout the year we will host quarterly events dedicated to bringing MorningStar residents together for family-friendly fun, games, food and so much more. Events will be hosted throughout the community at our beautiful line-up of gathering spaces. Be sure to click the image above to find out about our upcoming event.
Latest News
MorningStar residents on December 15, 2018, celebrated the holidays in style at our Jolly Jingle Jamboree. We welcomed residents from a wide variety of holiday and faith traditions to come together at a rousing community gathering for the whole family. Originally slated for December 8, we moved the celebration to the 15th to ensure better weather and a great time for all of our attendees. A Winter Wonderland We transformed our community center into a winter wonderland featuring garlands, lights,... View Article
Mortgage rates are currently in the 4s, but rates are slowly rising. This means that now might be the best possible time to buy a home, especially if you're concerned about how interest rates could affect your monthly mortgage payment. At MorningStar, we believe that beautiful, luxurious homes can be affordable, and that shopping for a mortgage doesn't have to be painful. We'd love to welcome you to our community. To get started, you need to begin shopping for a... View Article